If you don't see a city listed here please reach out to me
as I add more based on requests!
2019 Schedule
New York City - late August 2019
Barcelona - Aug 28th to Sept 4th
Portugal - Sept 4th to Sept 8th
Istanbul, Turkey - Sept 8th to 13th
Capadoccia, Turkey - September 14th to 18th 2019
Aspen, Colorado - Nov 19th to 26th
I'll be back and forth between NYC and Tampa in October and November!

Coming in late 2019/2020 -
I'll be hitting the road and traveling the world!
Meet me in Lisbon, London, Paris, NYC, Bali, Morocco…..

In between travel times I shoot out of my studio in Tampa, Florida

If you're interested in a city not listed here, please reach
out to me! we can discuss adding it to the schedule!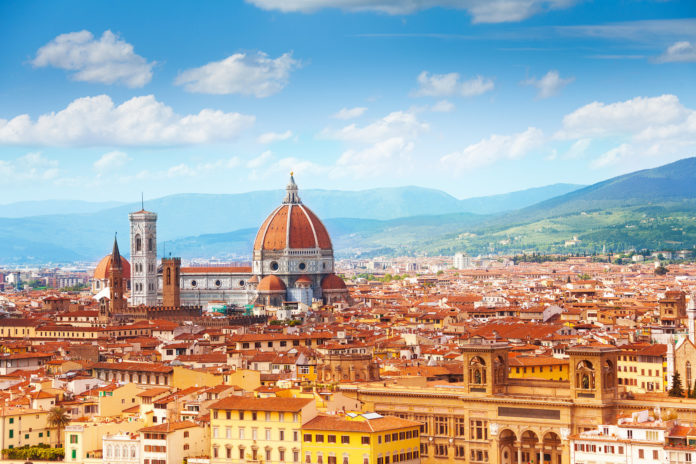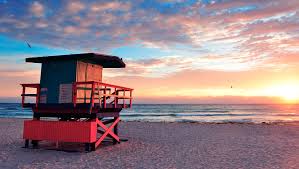 2019 Lifestyle Photoshoot - $2,999
20 fully-edited magazine quality images to use for your business.

Pre-shoot brand styling work.

Professional hair and makeup styling.

Assistance & step-by-step help throughout the entire process.

Wardrobe styling guidance.

Multiple photo shoot locations in gorgeous locations!

All of my sessions include a professional hair and makeup artist the morning of your shoot.
Plan your Personal Branding Shoot - My Online Course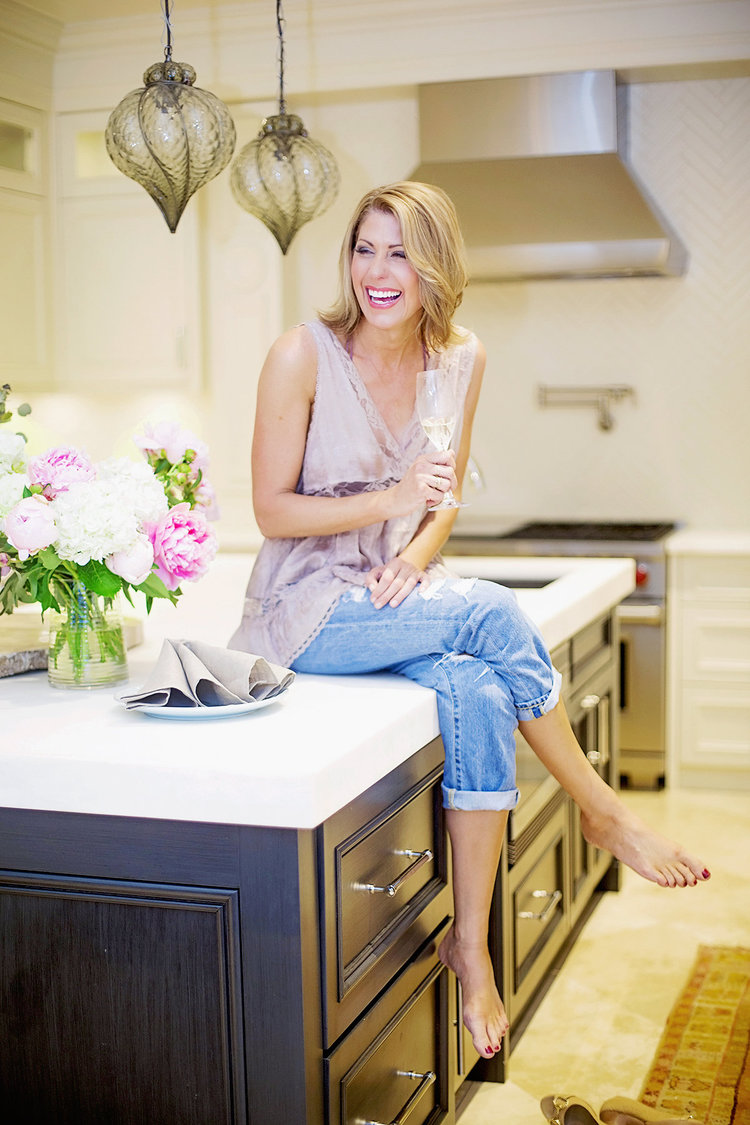 You'll get access to my signature course (a $499 value) FREE. This course is a step-by-step process to creating the photoshoot of your dreams! Plus, a private Facebook group where other online business owners just like you are planning their dream shoots!
Get clarity on your brand, style and message.
Learn why being photogenic isn't something your born with but something you can learn and much more!
Determine the exact photos you'll need for your website!
Frequently asked Questions
I'm nervous! I hate the camera & always freeze up!

Don't worry! This is completely normal! I don't work with professional models so I don't expect you to know what to do - I'll guide you thru everything so we get photos that feel natural and real - not stiff and posed.
I know I need photos but I'm not sure where to start...what do I wear? Will it fit with my brand? What about my hair & makeup?

I'm here to walk you through every bit of the process - from choosing your wardrobe, picking locations and making sure you have the right photos for your website & even hand-picking a hair and makeup artist to make you picture perfect the day of your shoot!

This is also why you'll get access to my course Plan Your Personal Brand Shoot which will answer any question you could imagine!

Do you accept payment plans?

Absolutely! We can set you up on an auto payment plan where you can pay in installments as long as you're paid in full at least one month before your shoot.
How do I book?
You just need to click on the link above to send in your $500 deposit and we'll start the planning process!
I'm think I'm ready,
but, I have a few more questions...